Charity
Pets Project
Pets Project was established in early 2019 to help animals with stress, anxiety and joint pain. CBD is largely used with humans but can also be very safe and effective with animals.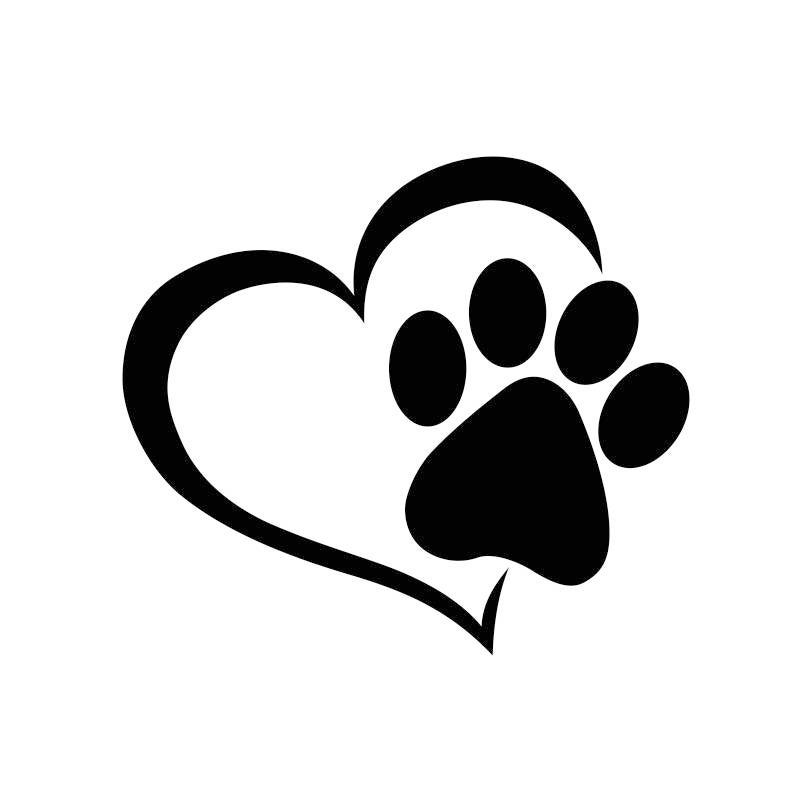 We made it our point and mission to spread the word of CBD oil around the world. Pet medication can run up to thousands of dollars, which a lot of people could not afford, including ourselves. This is exactly why we invented Pets Project Hemp Oil.
We give 10% of all proceeds to animal charity. 
When you buy from us, you can know we donate often and to many different small and nationwide animal charity organizations.
If you have any questions about donations please contact us at PetsProjectOfficial@gmail.com